This article is an excerpt from our Sefer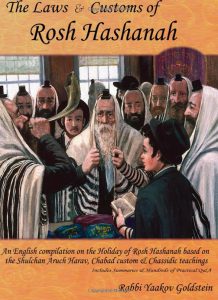 10. Who says the Bracha on Mivtzaim?
Blowing for other men: One who has already heard Shofar, or plans to fulfill the Mitzvah with a later blowing, should have the listener say the blessing. If, however the listener is a man and is unable to say the blessings himself then one may say both blessings for him. [On the second day when Rosh Hashanah does not fall on Shabbos, men of Sephardic origin do not say the Shehechiyanu blessing.]
Blowing for only Women:[1] If one is blowing for only women, [then if the women are of Ashkenazi custom], she is allowed to say the blessings herself. If she cannot say the blessing herself one may not say the blessings for her. [If she follows the Sefaradi custom then she is not to make the blessing at all.]
See Chapter 10 Halacha 11 for the full details of this subject!
______________________________________________
[1] 589:2