This article is an excerpt from our Sefer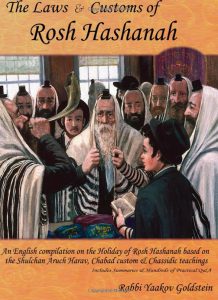 15. Writing a "Pan" Pidyon Nefesh:[1]
It is the custom of Chassidim is to write a Pidyon Nefesh on behalf of oneself and one's family, and then send it to the Rebbe. [The Pa"n is to be sent to be read at the Ohel or placed into a Sefer of the Rebbe.[2]]
How to write a Pa"n:[3] The custom is to write a Pa"n on a blank piece of paper without lines. One is to be particular to immerse in a Mikveh prior to writing the Pa"n. Married men are accustomed to write the Pa"n while wearing a Gartel.[4] One is to wash his hands prior to writing the Pa"n.[5] [The Rebbe would write the word "Pan" at the head of the Pa"n when writing a Pa"n to the Rebbe Rayatz, and so is the practice of Chassidim.[6] One begins the Pa"n addressing the Rebbe "כ"ק אדמור".] One begins the letter with the words "אנא לעורר רחמים רבים עלי".[7] We do not write the words "רחמים רבים ממקור הרחמים" although this was the custom of the Rebbe Rayatz and the Rebbe.[8]
---