This article is an excerpt from our Sefer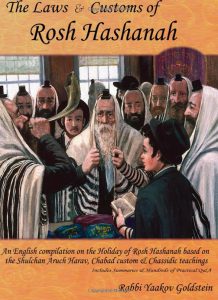 8. From where in a Shul should the Shofar be blown: [1]
It is customary to blow the Shofar from the Bima of the shul on which the Torah scroll is read.[2]
Tekios of Musaf:[3] The Tekios of Musaf do not have to be sounded from the Bima. Rather the Baal Tokeia can stay in his place and blow.[4]