This article is an excerpt from our Sefer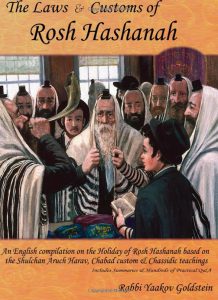 9. Restarting an off pitched sound-If one blew a Teruah or Shevarim and stopped in middle, such as due to that the sound was not going well, may he restart the Teruah or Shevarim without repeating the first Tekiah?
If the ill sounding blow was Halachicly valid [i.e. contained the minimum required length according to even the first opinion in Halacha 7] and he then took a breath and blew a second time, he must repeat from the first Tekiah of that set. If, however, one did not take a breath in between the two blows, or if the previous blow was not Halachicly valid, then he may continue with the last Tekiah of that set. Thus, practically speaking, if one for example blew at least three Terumatin of a Teruah and it wasn't blowing well and he took a breath and started again, then he is to begin again from the Tekiah of that set.